Wireless IoT Control - R&D Electronic Development .
Customized Electronic Hardware and Software Development - Custom-made GSM control Datamodem

- also customized WIFI module and GSM / GPS module R&D .. customized 433Mhz and 868Mhz - Smart City LoRaWan Gateway

Building a strong customized Wireless Control Platform. - Dansk effektiv udvikling

We are offering custom Wireless Control R&D development . - Wireless GSM Control



Hardware & Software development...




Zigbee and Bluetooth, GSM, WiFi , 433Mhz, 868Mhz, 866Mhz remote control ...





** SMS ALARM system on GSM




** Custom-made GSM - GRPS - GSM




Control R&D Developments




** 2G, GRPS, UTMS, 3G, 4G, - GSM Systems




** Temperature, Moisture, Power, Access Alerts on SMS



** Wifi gateway option - Bluetooth gateway option
** GPS / GNSS tracking position option
** RS485 - USB - RS232 - CANbus - interface options
** Analogue Input - PT100 - PT1000 input - NTC
PWM Input / 0-10V input / 4-20mA loop input
** +5V to +32V DC power input options
** Telematics Automotive Control Systems
** Buzzer , Relay options




** SMS Remote Control System
** GSM Datamodem
** Wifi - Bluegateway - Bluetooth Gateway
** WiFi Home Automation Systems
** WIFI - GSM Sensor inputs
** Telematics Automotive Control Systems
** Zigbee and Z-wave home automation systems

Quectel M95,
Quectel M66

Quectel UG95, Fibocom G510, SimCom900
SIMCARD, Standard Simcard, Micro Simcard, Nano Simcard

Customized GSM - GRPS - GSM Control -
R&D - GSM Kontrol system - Danmark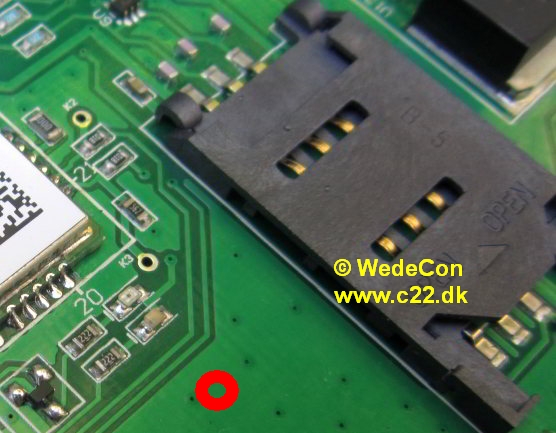 Customized WIFI - WIFI Direct - WIFI Control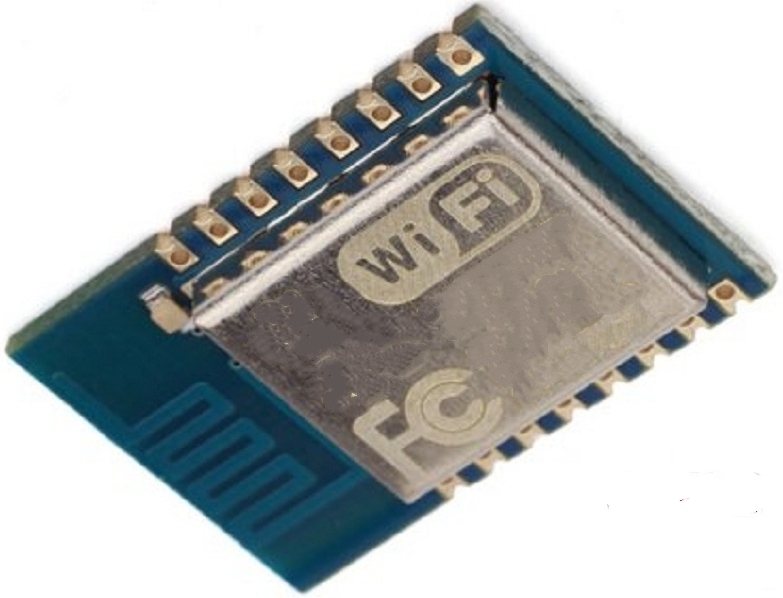 Wireless Remote control .. Customized Output and Input Control
. Direct Wireless control .- AP Mode ... AD HOC mode
. Home Network Wireless Wi-Fi Bluetooth BLE IoT Gateway.
- WIFI Bluetooth Gateway - IoT gateway - Bluegateway
- Custom-made WiFi Gateway - 433Mhz Gateway
- Wifi 433Mhz 868Mhz Wifi Gateway


- Smart City LoRaWan Wifi Gateway

Direct Wifi mode - WIFI module design - PCB design


ESP8266 customized module development


Great experience with all different battery technologies and other customized WiFi power-supply requirements.
Battery optimization and power supply management for maximum long battery life and Energy Harvesting

We are offering R&D prototype electronic product development . Mass Productions are possible for the developed prototypes see more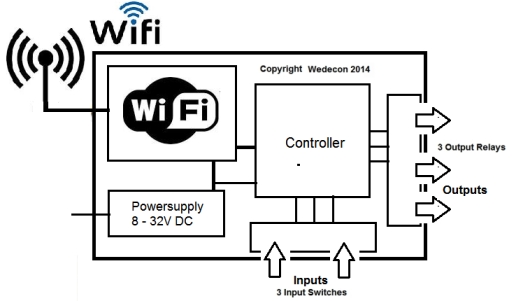 BlueGateway

433Mhz - 868Mhz to Wifi Gateway - LoRaWan Smartcity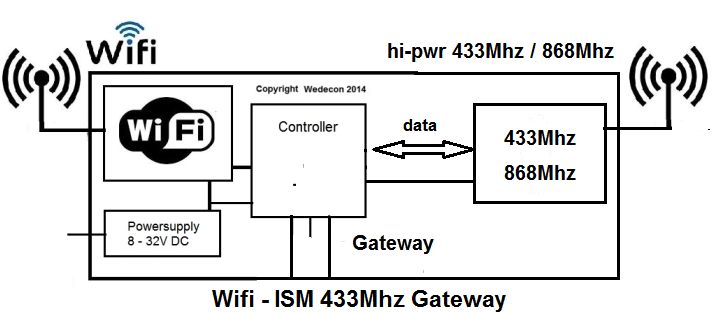 -------


Also Custom-made Remote ISM Control - Fjernbetjening R&D

433Mhz , 868Mhz ISM Band Remote control - 433 - 866Mhz.





Custom-made R&D electronik udvikling design of wireless transmitter , receiver, transceiver module - 4, 8 and 12 channel
fixed code , learning code remote control, KEYFOB, Rolling Code HSC300 HCS300
pt2262, pt2264, pt2265, pt2275, pt2274, pt2272.

Copy code Remote , Clone code Remote


Our Background :
Offering +32 years electronic R&D development experience including +17 years from Motorola R&D LMPS Landmobile development cente

r.


We are Fluent in English, German, and Danish language.
( Basic chinese language knowledge
- also having many china manufactoring contacts, and work experience in China)

-
- Mechanical Development
-
- Special OEM function module development on request
- Modifications of existing developments



Reference Designs



You are welcome to contact . Please see more below for contact or go to the main page www.c22.dk
Wedecon Design tilbyder custom designet elektronik produkt udvikling af Trådløs Radio Kontrol elektronik
Mulighed for masse produktion af det udviklede modul
Kontakt os gerne for at få en nærmere beskrivelse
Other projects on R&D Projects.
--
Releated project Pages :
1) Bluetooth Module R&D Development
2)

Zigbee
Module R&D Development
3) Telematics & Tracking Module R&D Development
4) Wireless 868Mhz Control Module R&D Development
5) Two Way Radio Accessories Development

-
Wedecon Design




Jonstrup Vej 237B




2750 Ballerup.


-Danmark - Denmark.

Mobile :
+45-22853035

twoway
SkypeID : wbl.se
Chinese QQ: 2870194814
Chinese Wechat online :
Email : wedecon@wb-net.dk


CVR - taxnumber : DK-31715490


Contact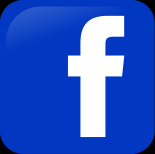 Now +42.000 members in Connected Home Networking .- Linkedin
Linkedin :
Wireless technologies in the Connected Home
Linkedin

:
Near Field Communications (NFC) in the Connected Home
Linkedin


:
IoT & M2M Technologies Smart Home


KKKKK
63w3e38egtujyk8ds4w57u8


Online contact form



Published on updated 2014
KEYWORD:
cc3000 , cc3000MOD , cc3100 , CC3100MOD , CC3200 , CC3200MOD, PT2262 , PT2272, PT2264 , PT2274
Elektronik Prototype hardwareudvikling
All trademarks and logos belong to their respective owners. - All rights reserved.