Zigbee Wireless Mesh customized Development - Z-Wave
Zigbee trådløs kundetilpasset elektronik udvikling . Z-Wave - Zigbee Mesh - Bluetooth - GSM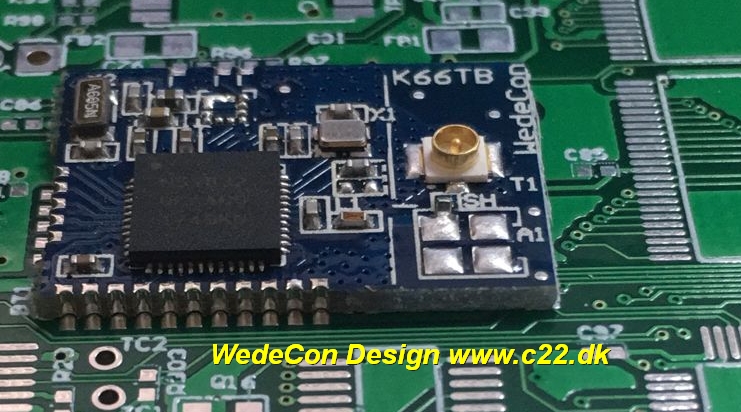 - also customized zigbee mesh lan module.
Building a strong Custom Zigbee & Z-wave Platform.

WedeCon Design is offering electronics product development of a custom designed Zigbee module for controlling the intelligent home

WedeCon Design tilbyder kundetilpasset elektronik produktudvikling af et custom designet Zigbee modul for styring af det intelligente hjem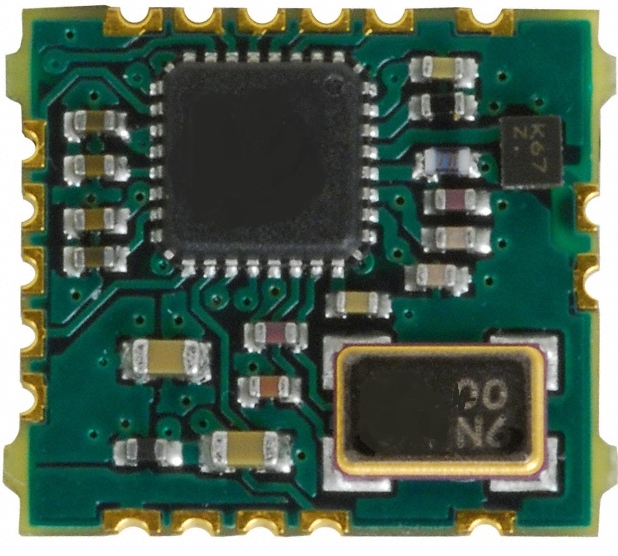 Production are possible for the developed prototypes
See below for contact or go to the main page www.c22.dk



Fluent in English, German, and Danish. language.




( Danish nationality ) -




(also basic chinese
language.
)

Mulighed for masse produktion af det udviklede modul
Kontakt os for at få en nærmere beskrivelse , samt mere kan ses på
www.c22.dk

Other projects on Projects.
--

Releated project Pages :
1) Bluetooth Module R&D Development
2) Zigbee
Module R&D Development
3) Telematics & Tracking Module R&D Development
4) Wireless Control Module R&D Development
5) Two Way Radio Accessories Development

Iot Solutions 2020 -
Custom GSM tracking Control 2020

WedeCon Design




Jonstrup Vej 237B




2750 Ballerup.




Denmark.



Mobile :

+45-22 853035

twoway

SkypeID : wbl.se
China QQ: 2870194814
China Wechat online
Email : wedecon@wb-net.dk

CVR - tax ## : DK-31715490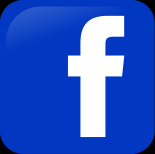 WedeCon Electronics on Facebook
Now +46.000 members in Connected Home Networking .- Linkedin
Linkedin :
Wireless technologies in the Connected Home
Linkedin

:
Near Field Communications (NFC) in the Connected Home
Linkedin

:
IoT & M2M Technologies Smart Home


KKKKK
63w3e3ererxcas4w57u8


Online contact form

All trademarks and logos belong to their respective owners. - All rights reserved.

.
Bluetooth Beacon Asset Tracking Development