Zigbee Wireless Mesh customized Development - Z-Wave
Zigbee trådløs kundetilpasset elektronik udvikling . Z-Wave - Zigbee Mesh - Bluetooth - GSM -

Zwave to LTE NB-ioT Gateway - ' Ethernet Wifi Gateway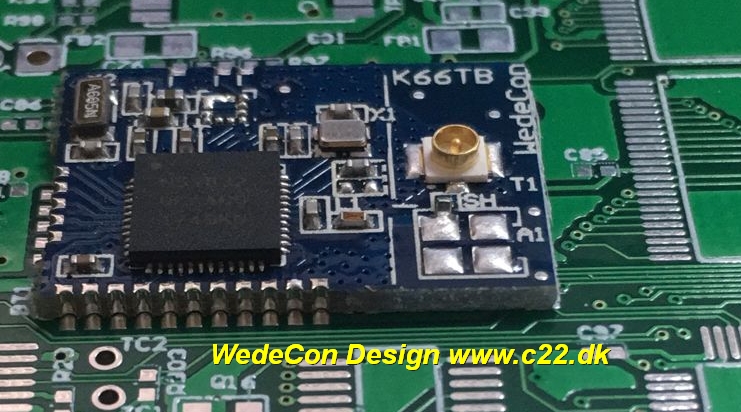 - also customized
Zigbee & Zwave Mesh lan module.
Building a strong Custom Zigbee & Z-wave Platform.

i o t s o l u i o n s
WedeCon Design is offering electronics product development of a custom designed Zigbee & Z-wave Zwave module for controlling the intelligent home - also nb-ioT Gateways

WedeCon Design tilbyder kundetilpasset elektronik produktudvikling af et custom designet Zigbee / Zwave kontrol modul for styring af det intelligente hjem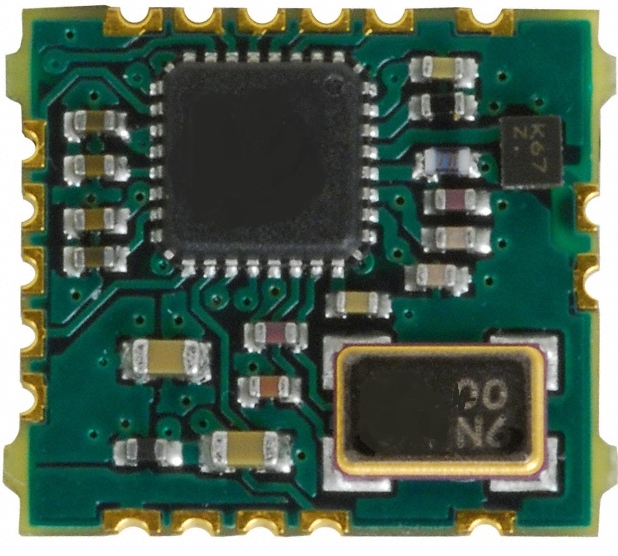 Mass-volume production are possible for the developed prototypes
See below for contact or go to the main page
www.c22.dk
i
o
t
s
o
l
u
i o n s
i
o
t
s
o
l
u
i o n s
We are Fluent in English, German, and Danish. language.
( Danish nationality ) -
(also basic chinese
language.
)

Mulighed for masse produktion af det udviklede modul
Kontakt os for at få en nærmere beskrivelse , samt mere kan ses på
www.c22.dk

Other projects on Projects.
--

Releated project Pages :
1) Bluetooth Module R&D Development
2) Zigbee
Module R&D Development
3) Telematics & Tracking Module R&D Development
4) Wireless Control Module R&D Development
5) Two Way Radio Accessories Development

Iot Solutions 2020 -
Custom GSM tracking Control 2020

WedeCon Design
Egevænget 7


Taulov, 7000 Fredericia




Denmark.



Mobile :

+45-22 853035

twoway

SkypeID : wbl.se
China QQ: 2870194814
China Wechat online
Email : wedecon@wb-net.dk

CVR - tax ## : DK-31715490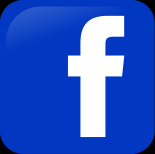 Follow WedeCon Electronics on Facebook
Now +86.000 members worldwide in
Connected Home Networking .- Linkedin
Linkedin :
Wireless technologies in the Connected Home
Linkedin :
Near Field Communications (NFC) in the Connected Home
Linkedin :
IoT & M2M Technologies Smart Home




KKKKK

63w3e3ererxcas4w57u8


Online contact form

All trademarks and logos belong to their respective owners. - All rights reserved.

.
Bluetooth Beacon Asset Tracking Development