Arduino & ESP32 prototype udvikling - Arduino System Module development - ESP32 skræddersyet kundetilpasset Arduino module produkt udvikling - samt elektronik produktion

- skræddersyet Arduino & ESP32 modul med LoRaWAN - maskin styring med Arduino
We are offering customized Arduino based electronics product development and production..

Wireless GSM LTE cat M1 NB-iot products .. Bluetooth, Zigbee, Zigfox, LoRaWAN product development

WedeCon Design tilbyder elektronik produkt udvikling af et skræddersyet designet Arduino System - protoyper & masse elektronk produktion ..

Arduino kundetilpasset elektronik
udvikling
1 :
Du kommer med en super ide' til et nyt
produkt baseret på Arduino

2 :
WedeCon Design udvikler elektronikken
og en evt mekanik kasse
og dermed giver liv til din ide' ,
samt laver elektronik produktionen for dig

3 :
Så er du klar til sælge det færdige produkt til dine kunder .........

kontakt : www.c22.dk/info

Product Development short -Menu
Arduino baseret produkt
Show-off….


Arduino & ESP32 platformen kan godt indgå i et professionelt masseproduceret produkt,


I dette tilfælde til en kunde-tilpasset elektronik udvikling til en kunde. Leveret cirka +10000stk .. samt CE & RED certifikat ...wely9780


Få et tilbud på dit specielle Arduino & ESP32 projekt på www.c22.dk/info


........ #arduinoproject #arduino
#arduinouno #wely9780 #ESP32
We are offering skræddersyet customized Arduino ESP32 System Development . Customized electronics Design - Customized Layout - Production-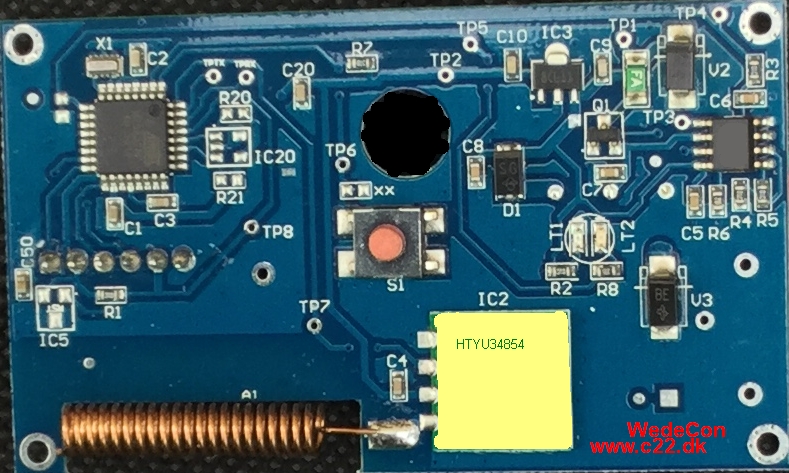 SigFox customized Arduino module elektronikudvikling
- ElektronikMontage & Masse produktion - Prototype

Arduino UNO Arduino Pro Mini
Arduino Micro
Arduino Pro
Arduino Nano - All variants
Arduino Ethernet
Arduino Mega2560
Arduino Uno
Arduino Leonardo
Arduino Due
Arduino Zero
Arduin Wireless
Arduino Genuino 101
ESP32
Nano ESP32 101

ATMEGA328P- ATMEGA328
i
o
t
s
o
l
u
i o n s
- also customized module system development.
New energy optimization electronics Development
Building a strong Arduino & ESP System Platform
- by cabling or Wireless
Arduinohome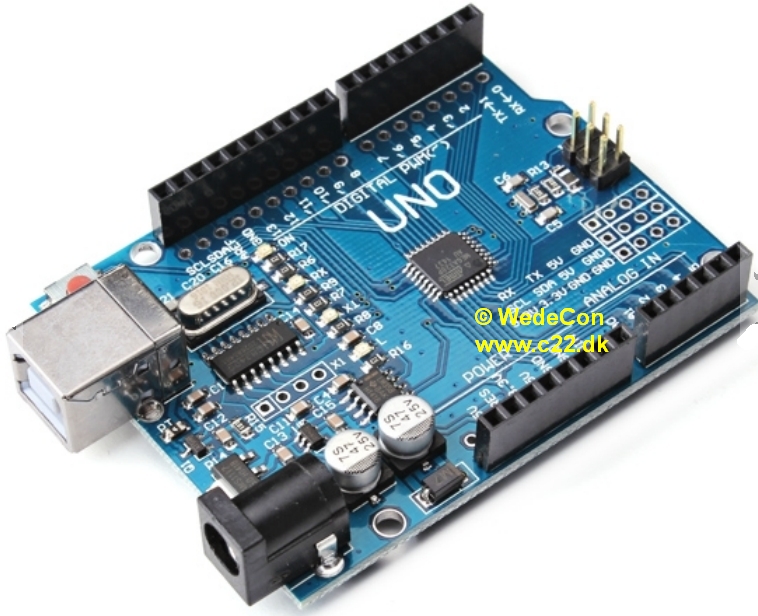 i
o
t
s
o
l
u
i o n s
i
o
t
s
o
l
u
i o n s
We are also offering prototype development .
Mass Productions are possible for the developed prototypes







All Custom-made - Kundetilpasset..




0-10V output variable controller unit




0-10V lighting Dimming Controller -




- Infared Option possible




with/ without LED and switch function .




Input voltage - Waterproff option available

-
Customized Colour and Frontfoil .


Our Background :
Offering +38 years electronic R&D Development Experience including from Motorola R&D Development center and Schneider Electric LexCom Home R&D Development.

We are Fluent in English, German, and Danish language.




( Basic chinese language knowledge
- also having many china manufactoring contacts, and work
experience in China)
See below for our contacts or go to the main page Electronic Design

------------------------------------------------------------------------------------------------------


Other projects on R&D Projects.
--
Releated project Pages :
1) Bluetooth Module R&D Development
2) Zigbee
Module R&D Development
3) Automotive Telematics Module R&D Development
4) Wireless Control - Wifi - 868Mhz - 433mhz Module
R&D Development
5) Two Way Radio Accessories Development





WedeCon Design




Egevænget 7 - Taulov




7000 Fredericia.


Denmark.


Mobile : +45- 22 85 30 35


twoway




SkypeID : wbl.se
Chinese QQ: 2870194814
Chinese Wechat online : Wedecon


Email : wedecon@wb-net.dk

info page www.c22.dk/info






CVR - taxnumber : DK-31715490

----------------

Now two representing offices in Shenzhen China
------


Contact online
info page

Visit and like us on Facebook & Linkedin


Now +92000 members in our Group Connected Home Networking .- Linkedin
Linkedin :
Wireless technologies in the Connected Home
Linkedin

:

Near Field Communications (NFC) in the Connected Home
Linkedin

:
IoT & M2M Technologies Smart Home


KKKKK
63w3e38238ds4w57u8


Online contact form



| | | |
| --- | --- | --- |
| | | |
| | | |
| | | |
All trademarks and logos belong to their respective owners. All rights reserved. info













Billede Galleri - Photo Gallery
Bluetooth
IoT Beacon R&D Development