Telematics Automotive R&D Electronic Development - Elektronik Udvikling. - Hardware & Software Development - GSM- GPRS - Ecall - Bluetooth - SIGFOX

We are offering custom Automotive Telematics R&D Electronic Development - Elektronik Udvikling .
Also in connection with Wireless , ioT, m2m, GSM , GPRS, GPS, Zigbee
and Bluetooth 2.0 and BLE - eCall - SIGFOX


Building a strong Automotive Telematics Platform. --
eCall solutions - SIGFOX solutions -
- also customized modules
-

- also customized
Mobile Telematics Automotive module development.
- eCall - SIGFOX .
-----------------------------------
- R&D Electronics Developments of Automotive Truck Harsh
Environment modules-
- R&D Temperature range from -40 degress to +125 degress.
- ESD & EMC Truck Harsh Environment Developments
- Power supply requirements
for Wide input voltage range
- Customized mechanical enclousures
- Automotive Directive certification and R&D - CE

Automative power supply R&D Development - ecall - SIGFOX Solar Cell Powersupply Development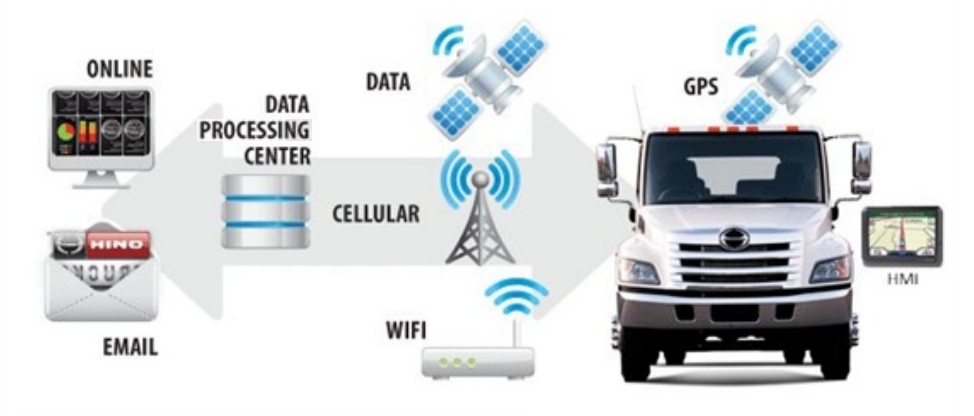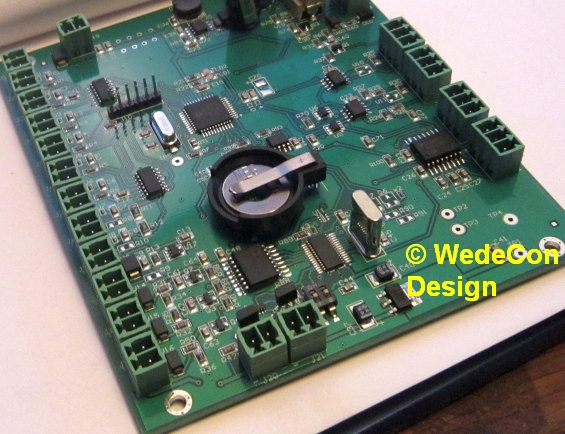 PAGE IS NOW JUST BEING UPDATED FOR MORE INFORMATION -eCall - SIGFOX DANMARK


Our Background :
Offering +32 years electronic R&D development experience including +17 years from Motorola R&D development center.


We are Fluent in English, German, and Danish language.
( Basic chinese
language
knowledge
- having many china manufactoring contacts, and work experience in China)

See more below for contact or go to the main page www.c22.dk



Wedecon Design tilbyder custom designet elektronik produkt udvikling af Telematics elektronik løsninger



Mulighed for masse produktion af det udviklede modul
Kontakt os for at få en nærmere beskrivelse

Other projects on Projects
--

Releated project Pages :
1)

Bluetooth Beacon Module R&D Development
2)

Zigbee
Module R&D Development


3) Automotive Telematics Module R&D Development
4) Wireless Control Module R&D Development
5) Two Way Radio Accessories Development


--
Wedecon Design




Jonstrup Vej 237B




2750 Ballerup.




Denmark.


Mobile : +45-228-530-35

twoway
SkypeID : wbl.se
China QQ: 2870194814
China Wechat online
Email : wedecon@wb-net.dk
CVR - taxnumber : DK-31715490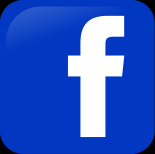 Contact
Now +24.000 members in Connected Home Networking .-Linkedin
Linkedin :
Wireless technologies in the Connected Home
Linkedin

:
Near Field Communications (NFC) in the Connected Home
Linkedin

:
IoT & M2M Technologies Smart Home


KKKKK

All trademarks and logos belong to their respective owners. - All rights reserved.

55sdrgfophkjuwewg34tgte76


Online contact form

Published c22 october 2013 updated 2014 - eCall - SIGFOX DANMARK