iot Temperature Solutions

-



Comming Soon- Dansk Udvikling VPN blog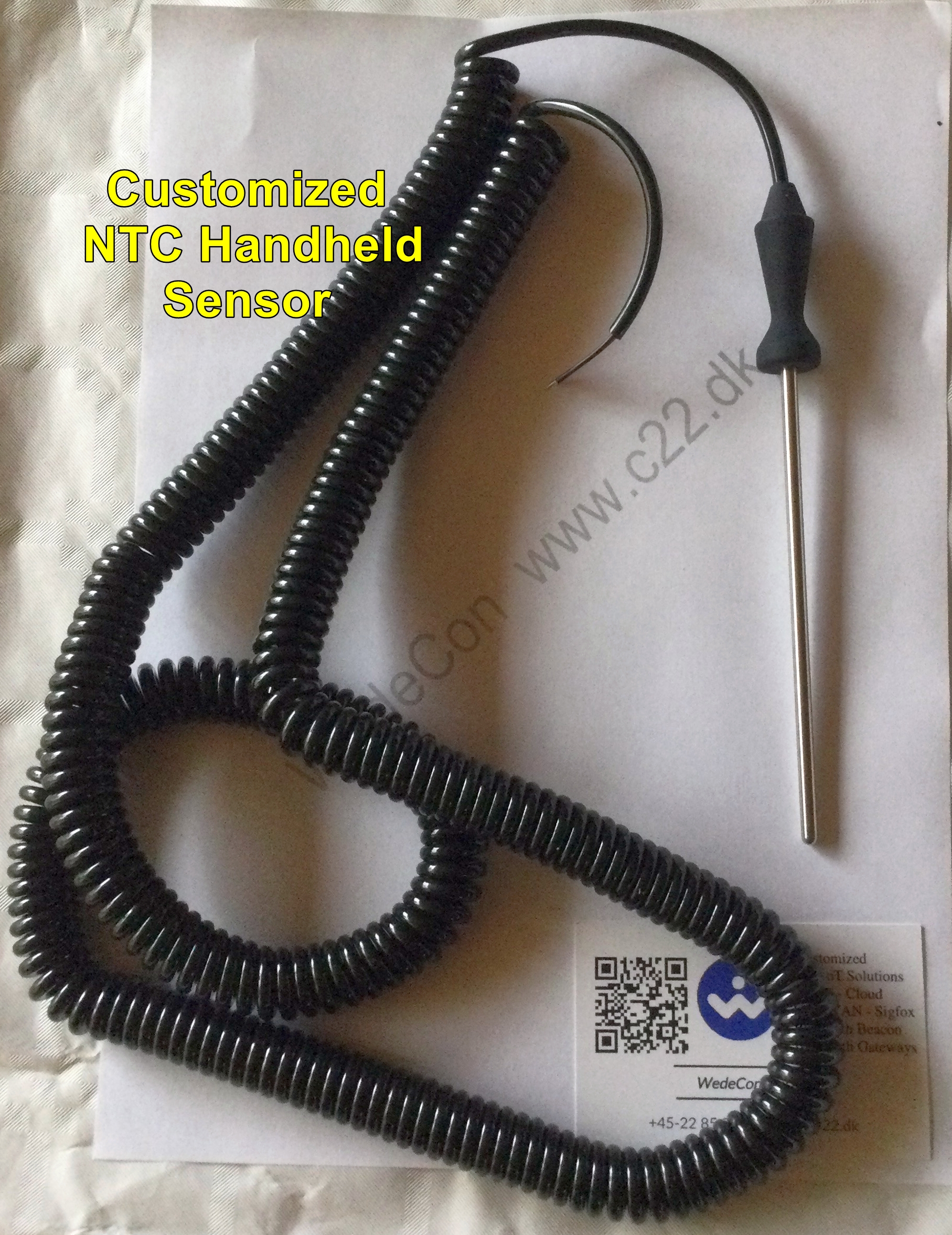 New electronics customized product from WedeCon Design.
weSENS 1001 -
Handheld wireless NTC temperature probe -
from minus -40° degree temperature -
Approved for food applications .
Up to 8m cable length possible..
Custom colour & NTC value possible .. Possible SMT172 & DS18B20 intergration
New customized wireless temperature product from WedeCon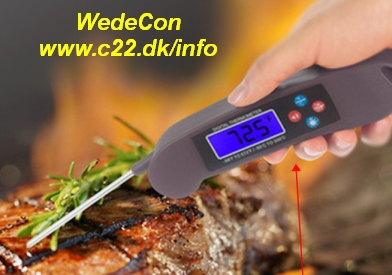 Få jeres nye elektronik styrings produkt på

..
| | | |
| --- | --- | --- |
| | | Menu select : |
Customized Automotive
LTE CAT M1 & NB-ioT data Tracking
CAT-NB2 / CAT-M / Bluetooth Low Energy
with cloud solutions and Iphone IOS App solution


* EN12830 Certified
Automotive Telematics module Development
Fleetmanagement - customized development
New customized Automotive Telematics Fleet management product introduced.
for customer .. Allready 3000 pcs manufactored and working online in cloud ..

Telematics Fleet management module with nb-iot & 2G egprs fall-back

LTE Cat M1, NB1, M-Bus, IP68, FOTA, RS232, RS485
,

EN12830
multi I/O, relay, m2m, NB-IOT terminal. DIN-Rail, Sealed LID, Pulse,
Battery Operated. Mobile Modems and Routers. Industrial IoT Solutions.
.
Wi-Fi & ioT Module remote Data control
Pcb Layout Printudlægning Customized
Bluetooth

Beacon Asset
Tracking Solutions -
Customized -
Kundetilpasset



xxxx R&D Linkedin Connected Home xxxx i o t s o l u i o n s

ioT misc. Products shop.



New customized waterproof IP66 Automotive nb-iot control module with GPS & Battery backup ... Kundetilpasset NB-iot kontrol modul med GPS & Batteri backup
Mød os på Odense Elektronik messe 2020 / 2021 Odense 2021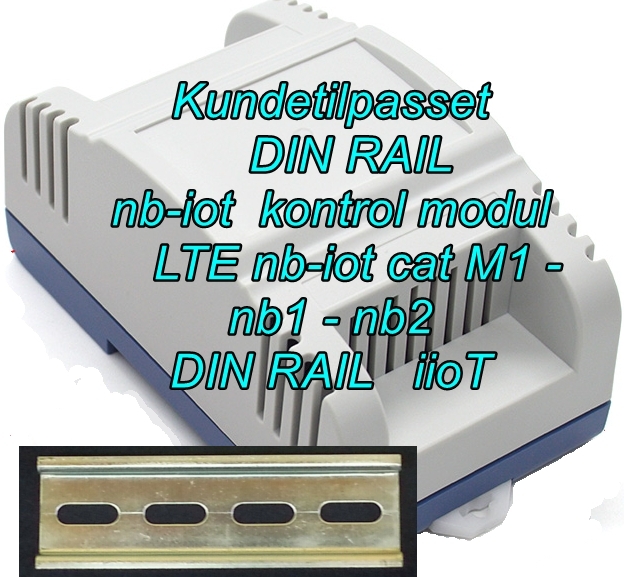 New customized DINRAIL din rail
LTE Cat M1
nb-iot control module with GPS & Battery backup ...
RS485, RS232, USB, MODbus, M-bus, CANbus, QWlink, ODB bus interface. Bluetooth compatible
Kundetilpasset DIN RAIL NB-iot kontrol modul med GPS & Batteri backup

LTE Cat M1, NB1, M-Bus, IP68, FOTA, RS232, RS485
,

EN12830
multi I/O, relay, m2m,


Mød os på Odense Elektronik messe E22 2021/ 2022 Odense 2022
kkkkkk

Follow and Like us on Facebook, Xing & Linkedin

--- -

-

Kundetilpasset elektronikudvikling tryg kundespecifik blocker hardware consulting software skræddersyet system iot cloud system narrowband NB-ioT LoRaWAN MQTT Sigfox Zigbee iot solution lorawan sigfox danmark løsninger